Choose from our wide selection of cabins and outposts on Marchington Lake, to comfortably accommodate any size group:
Ghost River Lodges are the ONLY lodges on the Marchington Lake chain, offering outdoor enthusiasts spectacular fishing, beautiful accommodations, and great Northwestern Ontario hospitality!
Ghost River Lodges
The 8 fully modern cabins located near the water's edge can accommodate anywhere from 2-12 people. The screened-in gazebo is a great meeting place in the evening to have a BBQ or swap fish stories. From your cabin enjoy the warmth of an awesome evening sunset, and there's always the chance of a spectacular northern lights light show.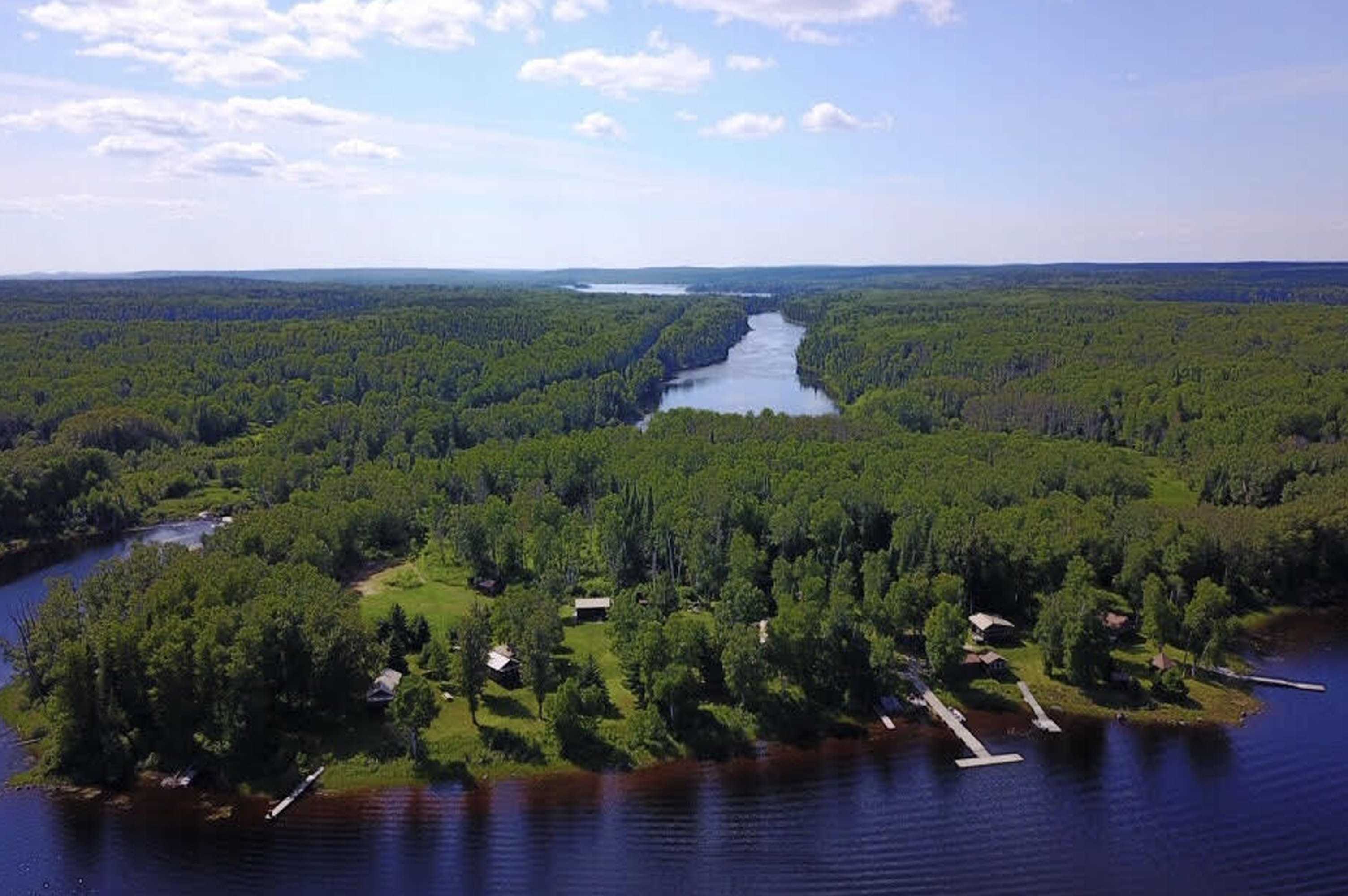 Sturgeon River Lodges
Sturgeon River Lodge is located at the edgewaters of the Marchington Lake river system, only minutes from our famous tunnel. McDougall Falls is the only outlet on the system and can be heard in the background along with the call of the loon. Six modern housekeeping cabins are available.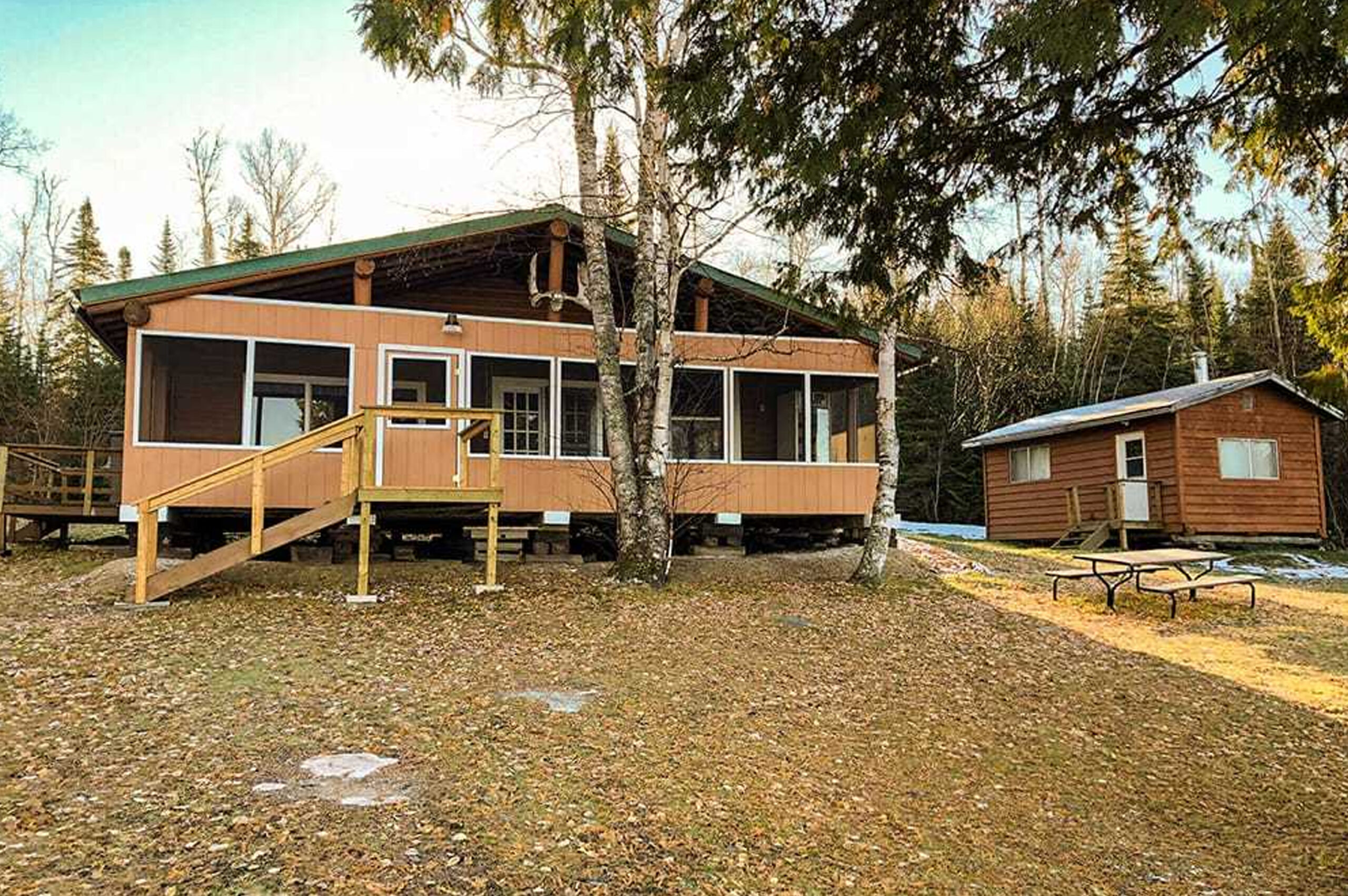 Outpost Cabins
Sahlin's Outpost and Fred's Outpost are fully modern cabins accommodating up to 12 people. These outposts offer groups a private setting in which to enjoy the beauty of the area.