STURGEON RIVER LODGE
Your home away from home is located on the shores of Marchington Lake in the heart of the Canadian wilderness.
If you are looking for the ultimate in privacy, and would like to experience the majestic beauty of the Canadian wilderness on your fishing adventure, come to Sturgeon River lodge.
Located just above the breathtaking McDougall Falls on Marchington Lake, our lodge offers six fully modern Housekeeping Cabins. We are minutes away from the famous Rock Tunnel, through which you have access to great catch and release opportunities where you can catch walleye, northern pike and lake trout on our remote chain of lakes.
Sturgeon River Cabins
Our six fully modern cabins located near the water's edge can comfortably accommodate 2 – 12 people.
Each cabin is well equipped for cooking, featuring a propane stove, utensils, pots & pans, and refrigeration. Flush toilets and showers are provided in all cabins for your comfort and convenience. For a good night's rest, all bed linens and blankets are provided. Oil heat is available for cooler weather.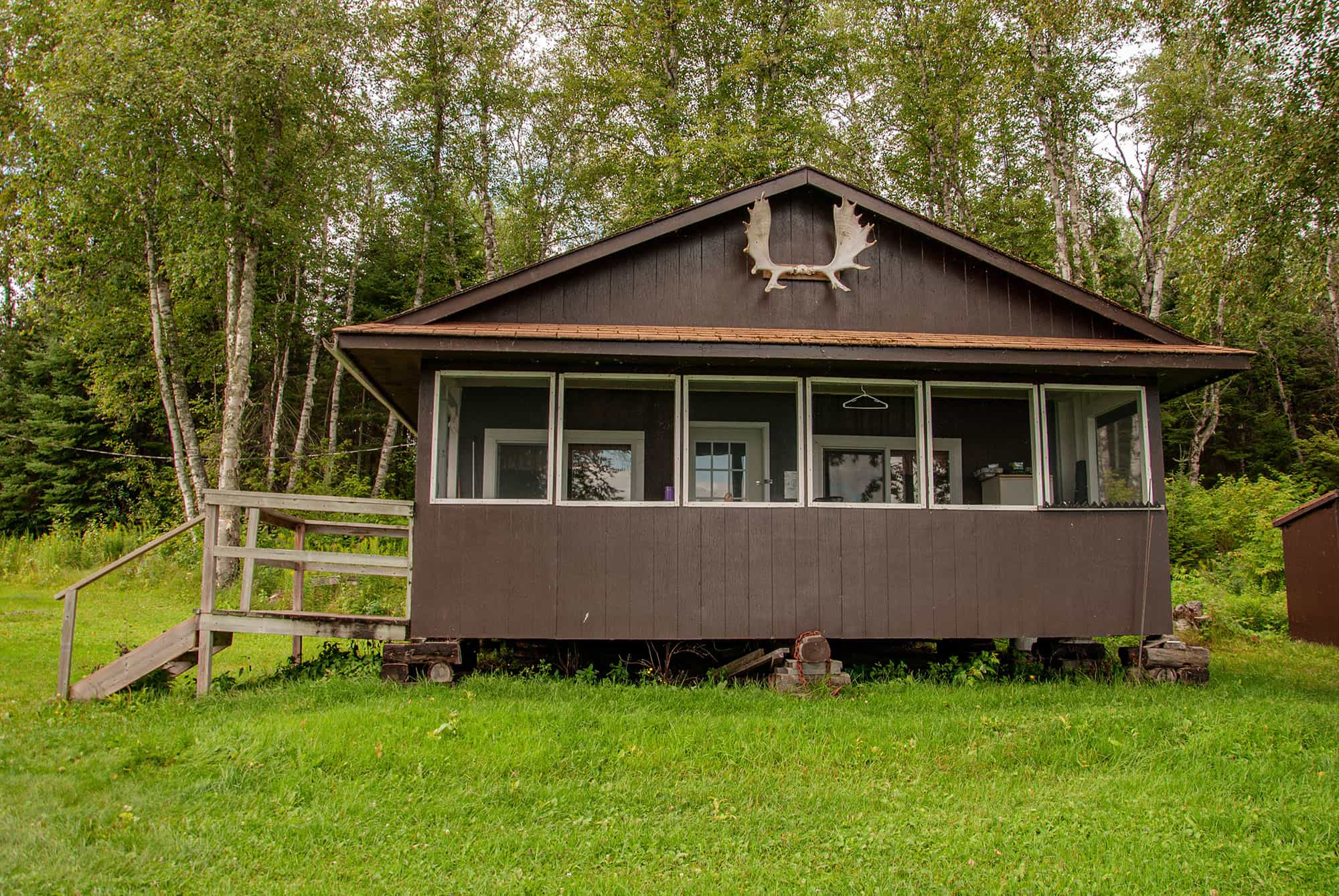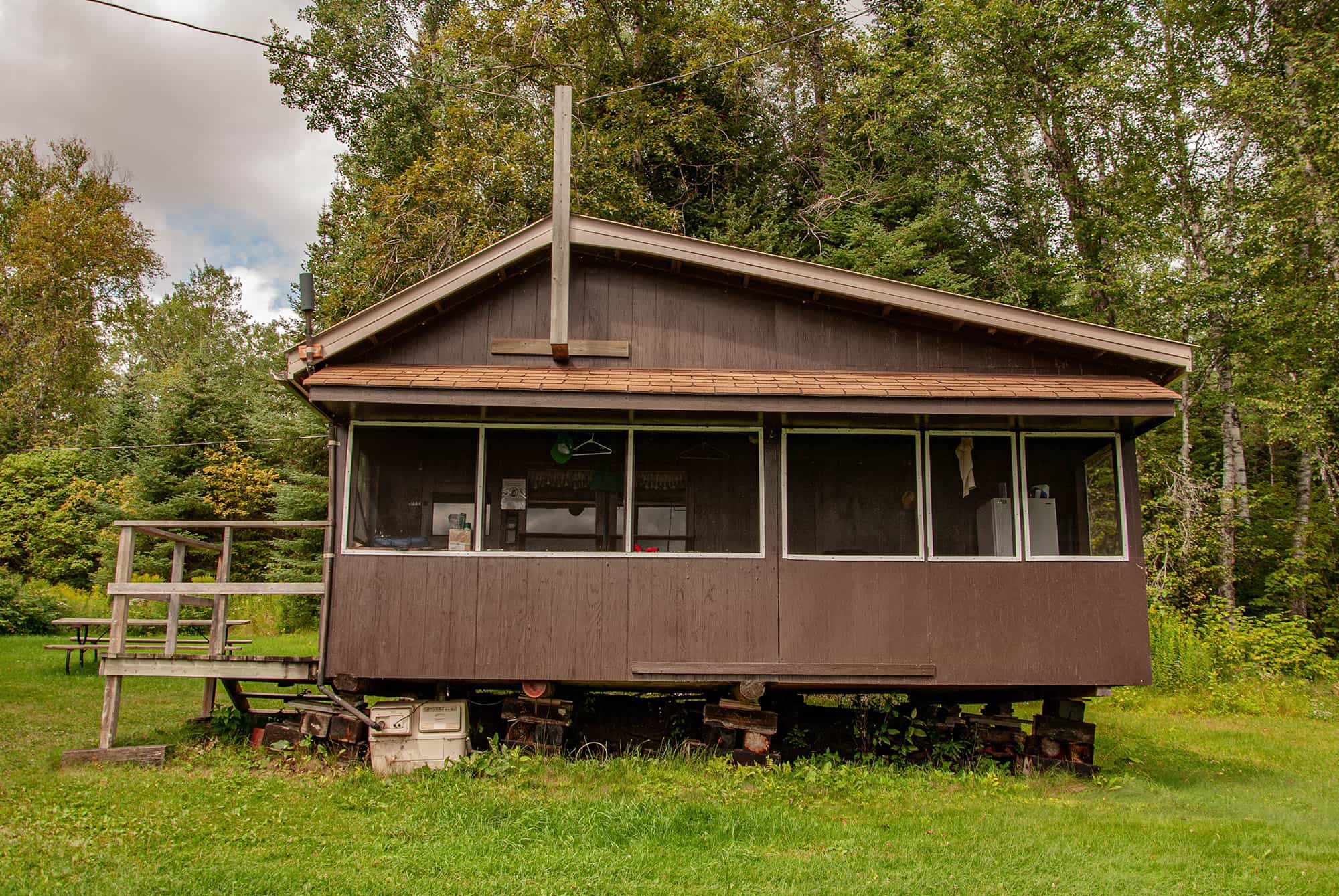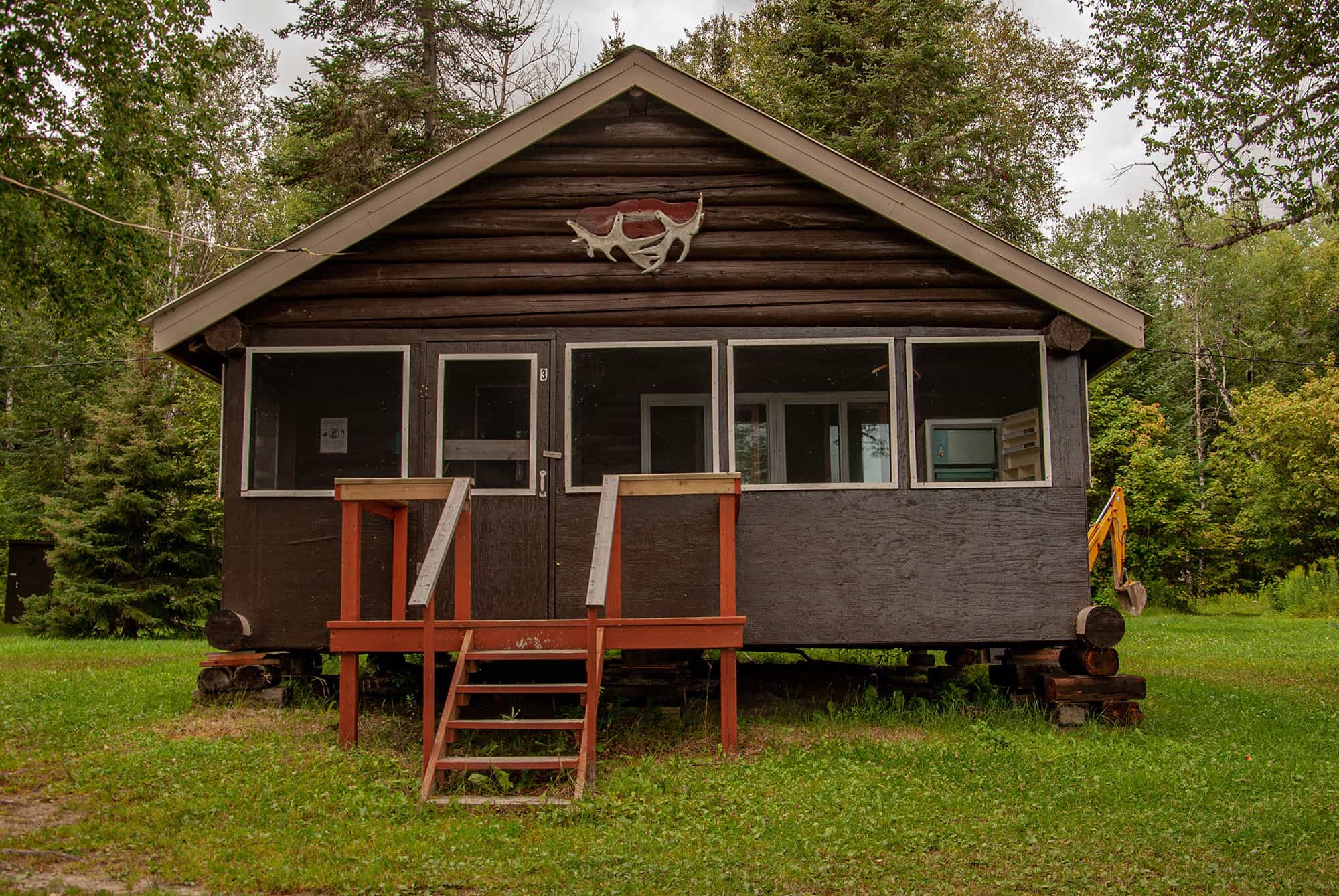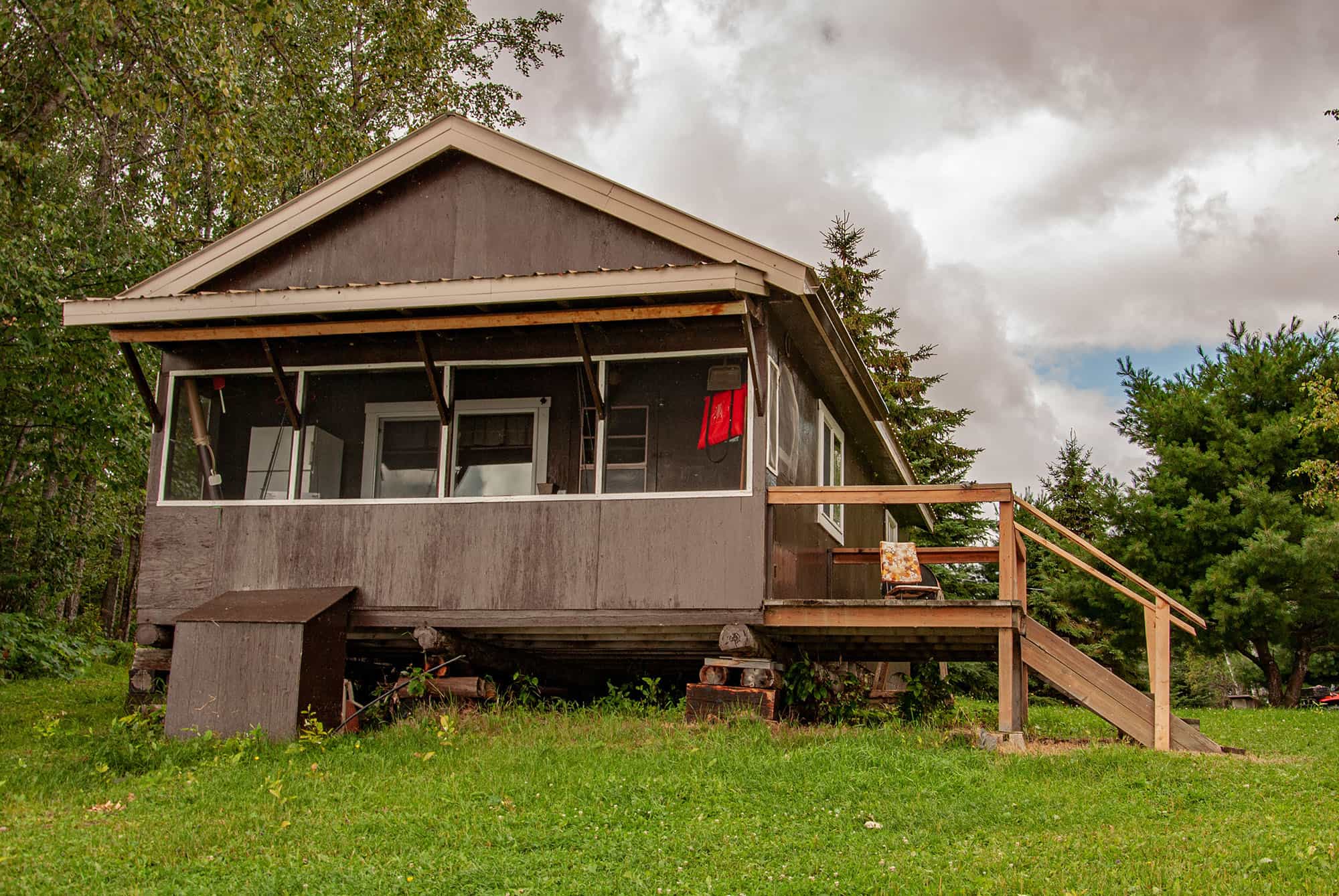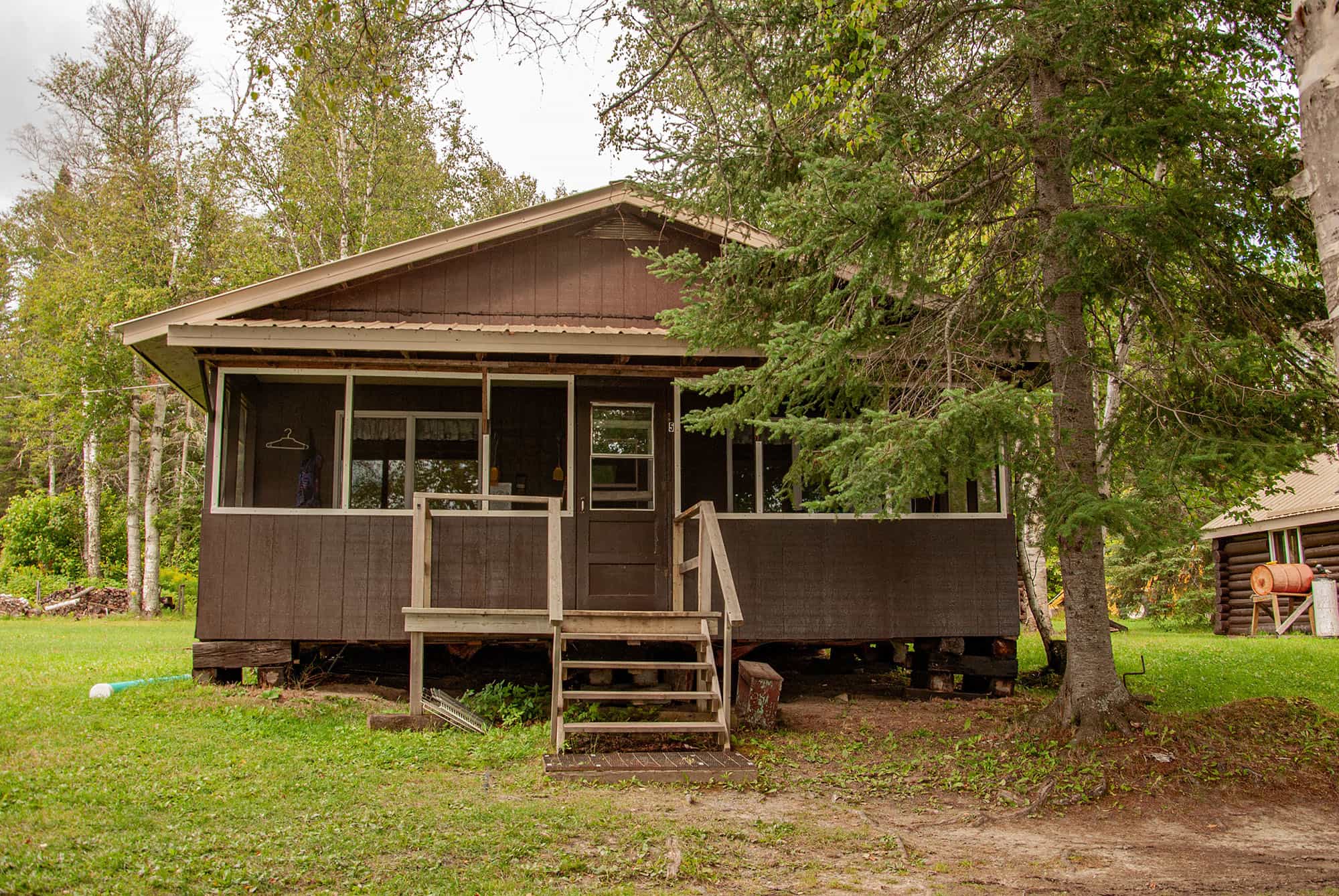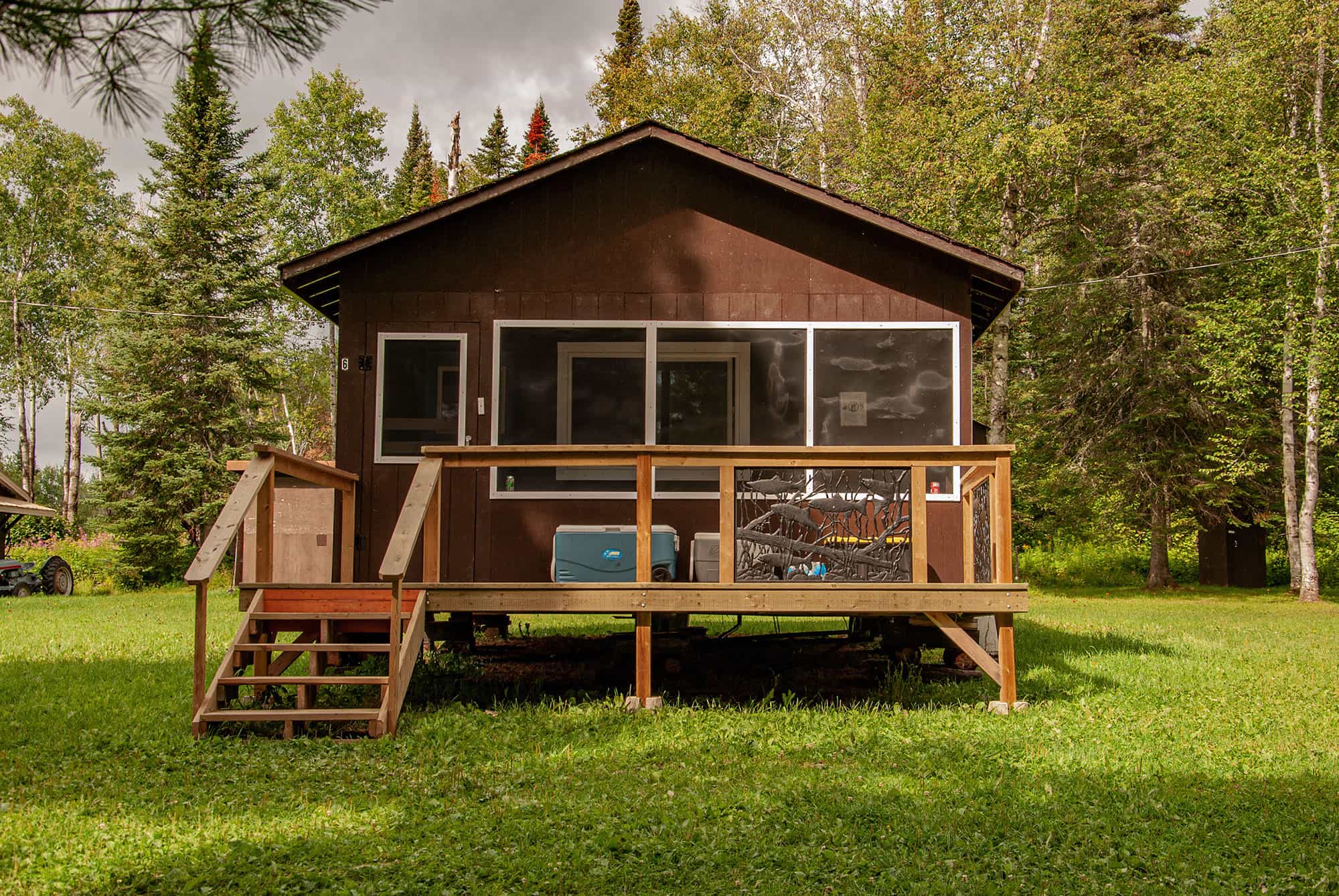 All Rates Are In US Funds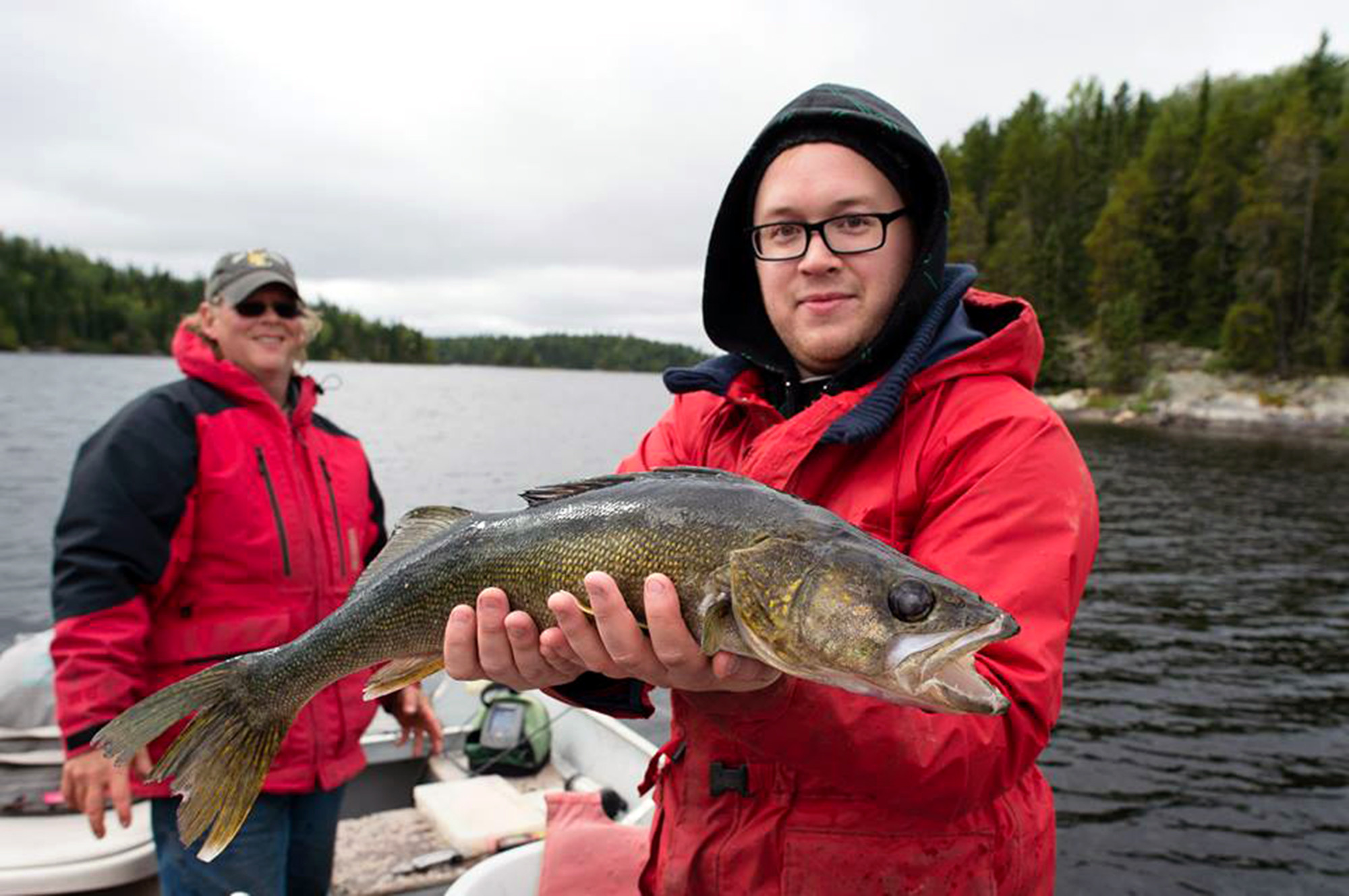 Housekeeping Packages
Housekeeping Packages are also available at Ghost River Lodge & Sturgeon River Lodge upon request. This plan includes a cabin, boat, motor, 5 gallons of gas per day and portage in and out from car to lodge. 
Includes: cabin, boat, motor, gas and portage in and out from car to lodge.
Length Of Trip
Price Per Person
4 Day/Night
$950
5 Day/Night
$1030
6 Day/Night
$1110
7 Day/Night
$1170
Sales tax extra.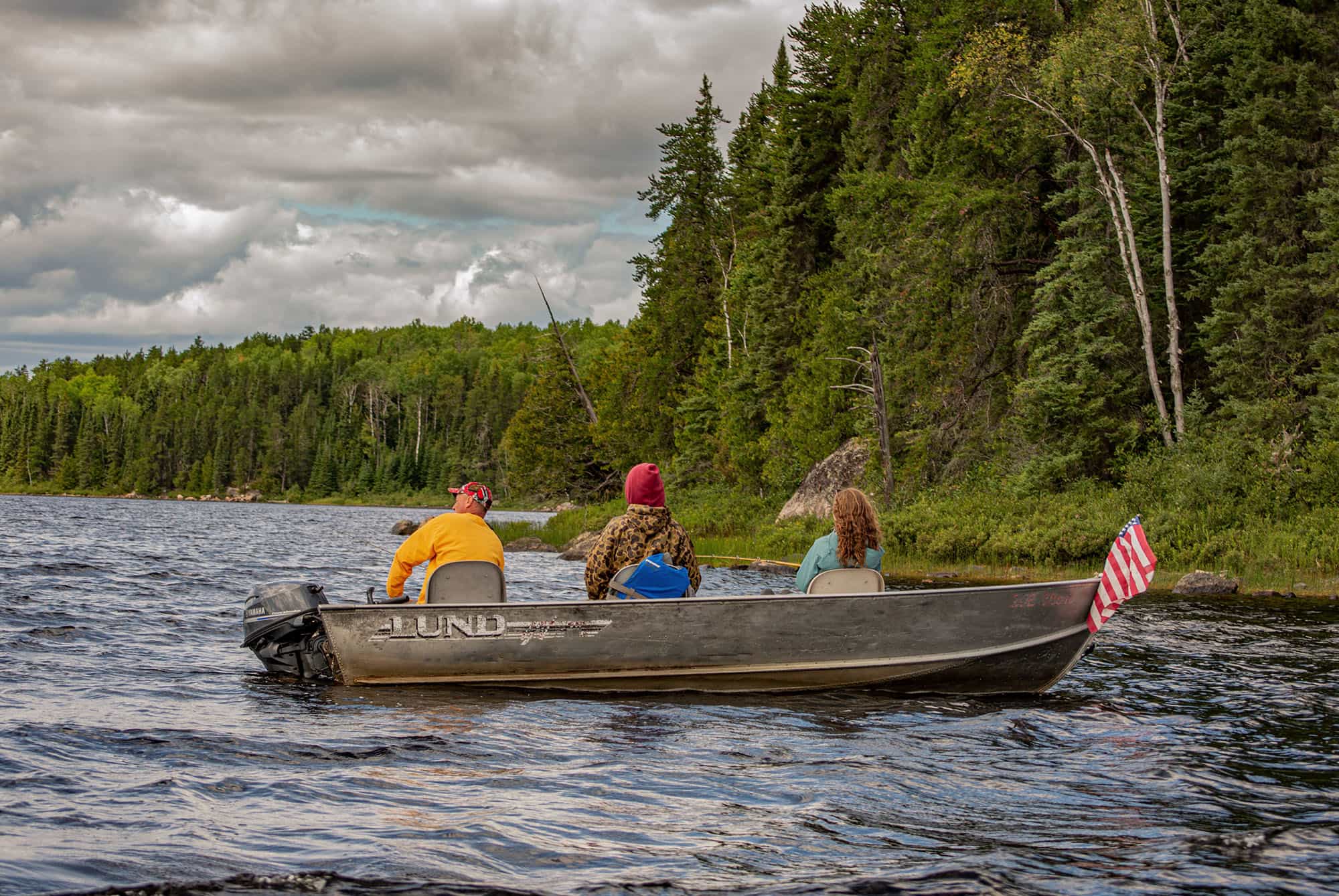 Father and Son/Daughter
(18 Years & Under)
Available: July and August
Make memories that last a lifetime with your Son or Daughter. This plan includes a cabin, boat, motor, 5 gallons of gas per day and portage in and out from car to lodge.
Includes: Cabin, Boat, Motor, Gas and Portage in and out from car to Lodge. Package based on 14′ boat and 15 hp motor.
Length Of Trip
Price Per Package
4 Day/Night
$1425
5 Day/Night
$1545
6 Day/Night
$1665
7 Day/Night
$1755
Sales tax extra.
Amenities
To follow is a listing of items and amenities that our lodges currently offer for your convenience:

Hot and cold running water

Shower and flush toilet in all cabins

Propane stove, electric lights and refrigeration

Oil heat for cool evenings

Cabins well-equipped for cooking

All bed linens and blankets provided (no towels)

Ice machine and freezer facilities (no charge)

Shore lunch boxes (includes frying pans, plates, cutlery and cooking utensils only)

Satellite Internet access and wireless is available in the lodge (not in the cabins)


14′ and 16′ deep and wide Lund boats with late model 15 and 25 HP Yamaha motors equipped with comfy swivel boat seats, landing net, minnow buckets and anchors. All in good condition

Licenses and live minnows (leeches pre-ordered by the pound)

Lots of photograph opportunities

Paddle boats and canoes for some fun on the lake

Free depth maps of the lake
Free fishing direction daily
Equipped For Your Adventure
If you chose to fish on our outlakes, boats and motors are waiting for you on the other side of the portage. The nice thing about our outlakes is that they are all accessible from the lodge by boat, and we do not charge extra for fishing on the outlakes.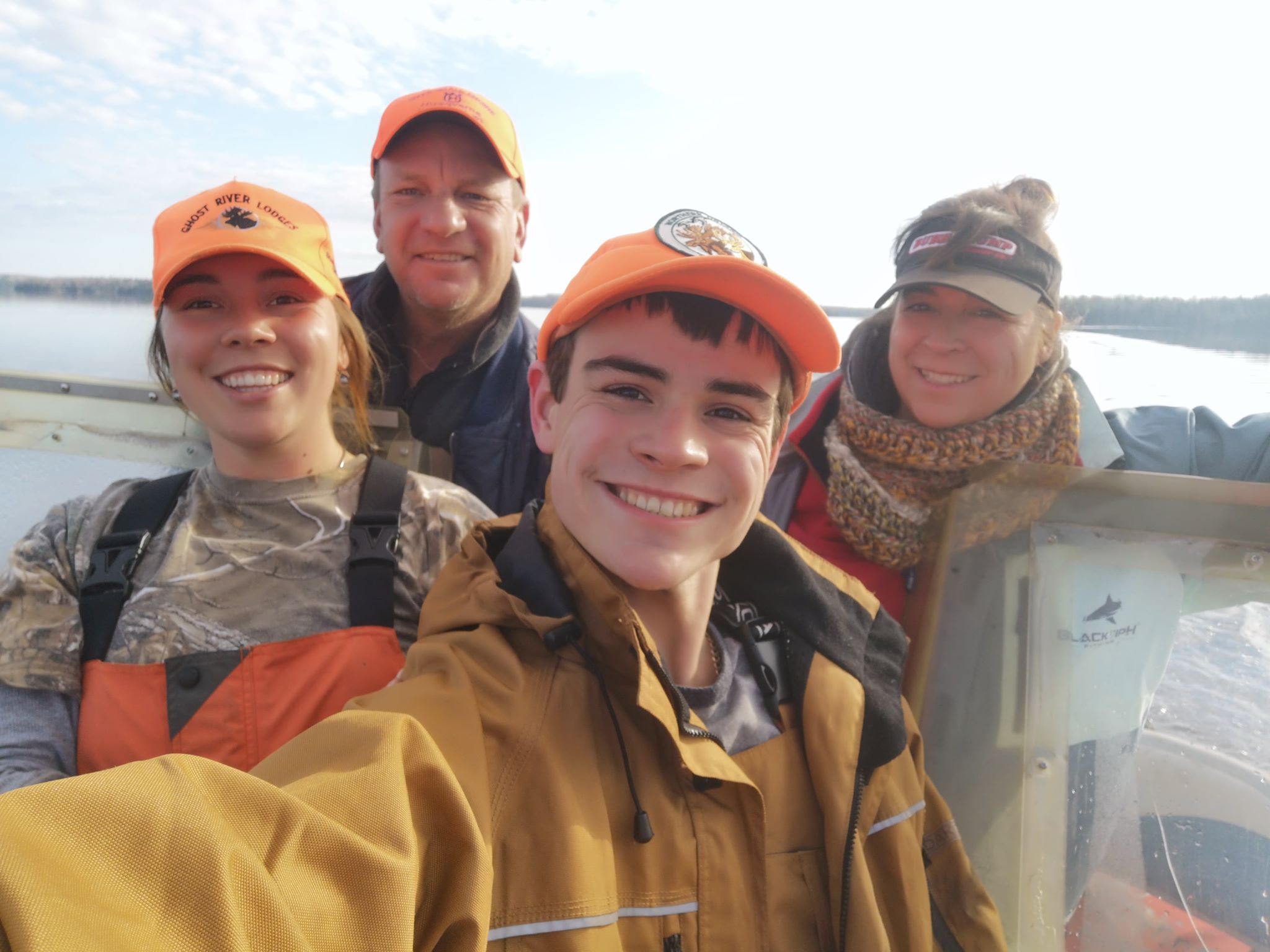 As a family-owned outfitter with years of experience since 1967, service is a priority with us. We take great pride in offering you quality equipment on a top-notch fishery. We take the time to ensure that each day at Sturgeon River Lodge is everything you expect it to be. We hope to see you soon!
Your Hosts,
The Kartinens