GHOST RIVER LODGES, NORTHWESTERN ONTARIO FISHING LODGE
We are committed to providing you with the best possible fishing trip whether you're looking for a trophy catch, memories with your friends, or a fun trip for the entire family.
Our camps have convenient access to 15 different lakes with each lake offering a unique fishing experience. Walleye and northern pike are our two main species of fish in the area and the fishing is excellent. Some of our lakes also hold populations of lake trout, smallmouth bass, and perch. This is sure to add a nice variety to your fishing adventure.
Catch & Release…Fishing for the Future
Ghost River Lodge's conservation program has been in effect since 1995. Since then, our trophy catch and release list has grown approximately by 25% each year. We do allow harvest of walleyes up to 18″ and northern pike up to 27 1/2″. Our policy is that no walleye are to be kept over 18″ (45.7 cm) and no northern over 27 1/2″ (70 cm) unless they are going to be mounted. This helps to ensure a quality future for our fishery. It also helps us maintain our commitment to providing a consistently superb fishing adventure for you, our customer.
You have a choice of a regular sport license or a complimentary conservation license (half limit). Since we are the only resort in the area, we can control how we harvest our fishery. This ensures fish for the future. Every morning we also offer what we call a "personable fish". This means every morning you have the opportunity to talk with our fishing experts about prime fishing spots and the depths at each spot. We are here to make sure you catch fish and have fun doing it.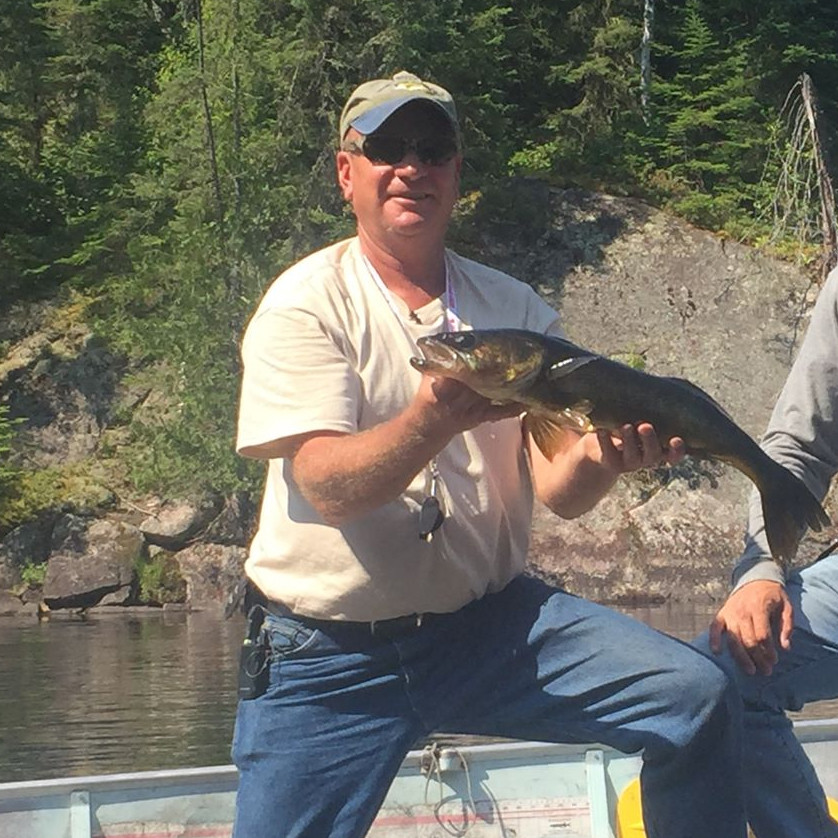 ``What our customers like most about coming here is that it is an adventure fishing trip, with the unique option of being able to fish a different lake every day.``
-Darrell Kartinen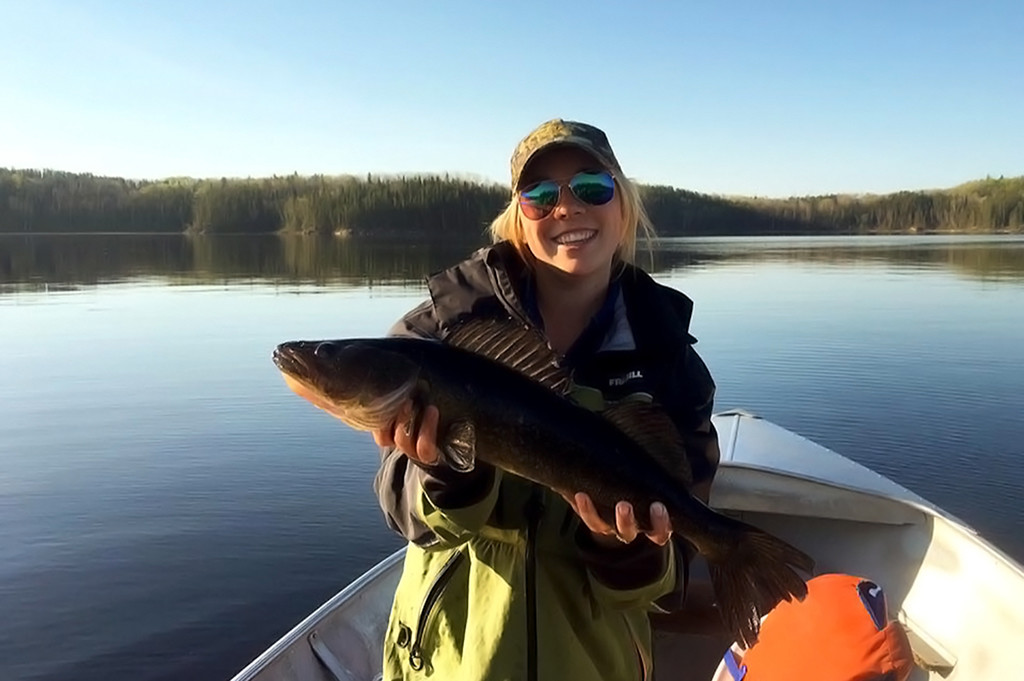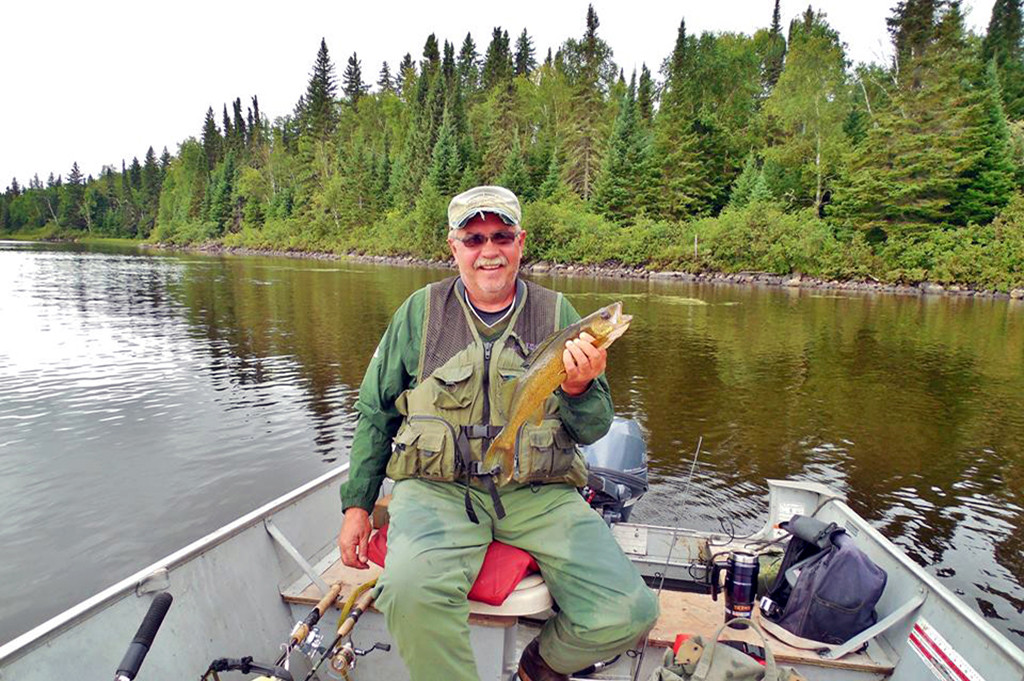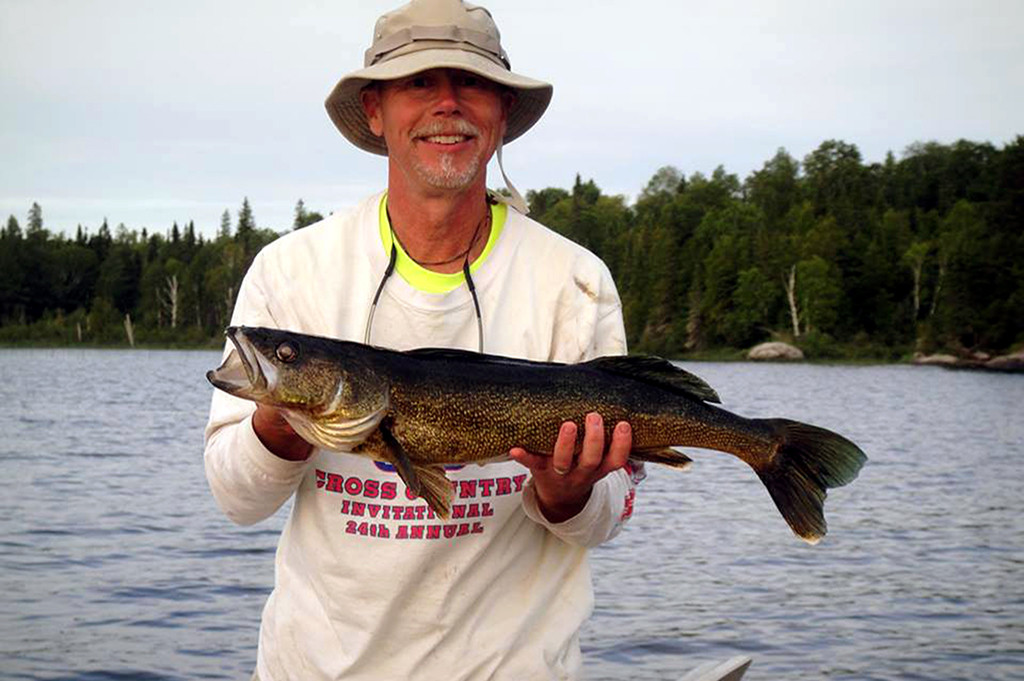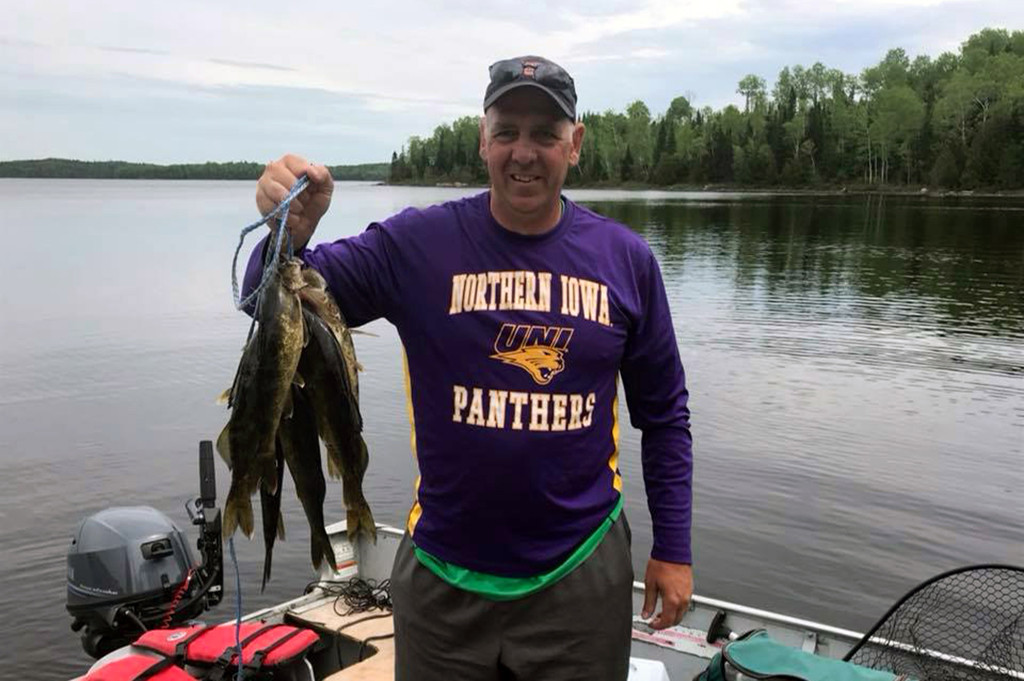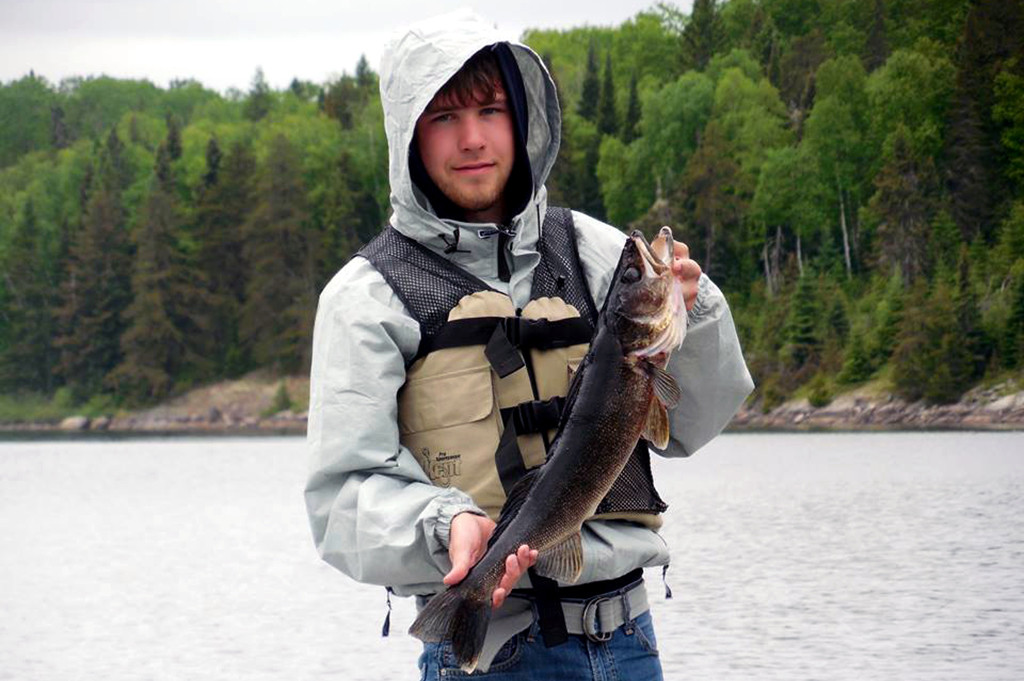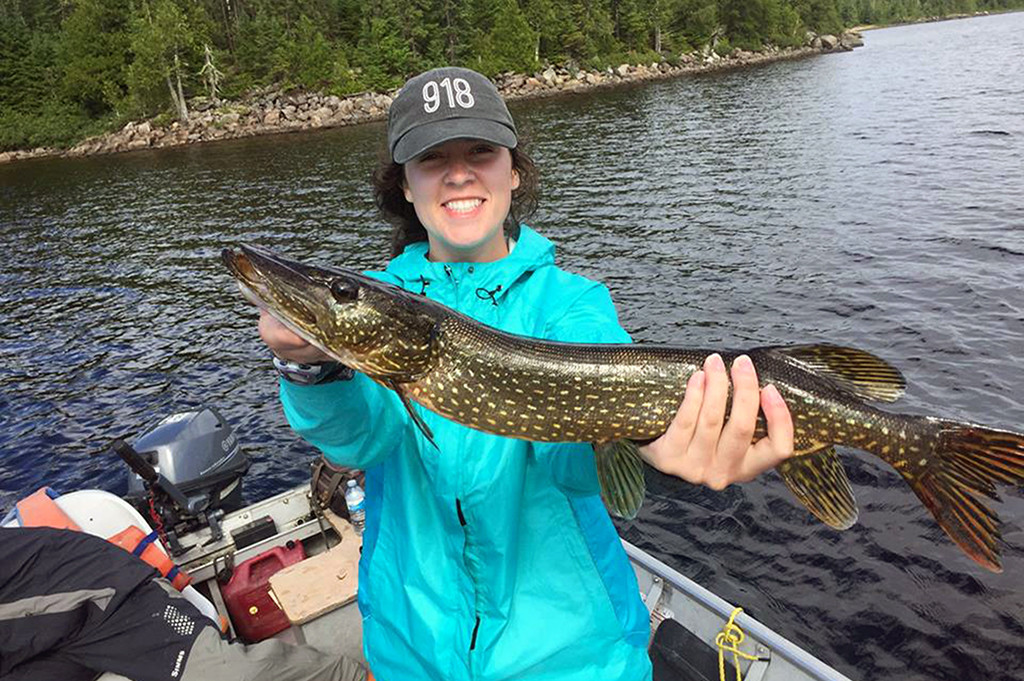 Endless Fishing Possibilities
Our lodges are situated on Marchington Lake, which collects fresh water and feeds from 7 main rivers. Marchington Lake is surrounded by 14 other lakes that are accessible via river or portage to give you the opportunity to do some great private fishing. You never have to fish the same place twice and you can see a different lake every day!